Lower Toll Rates on PLUS and Federal Highway 2?
3SHARES COMMENTS Source: Kwik News 1) The toll rates on the Federal Highway Route 2 and the North-South Expressway (PLUS) are lower because of extensions of the concession period. 2) The Malaysian Highway Authority (LLM) in a statement today said this was a government effort to reduce toll charges…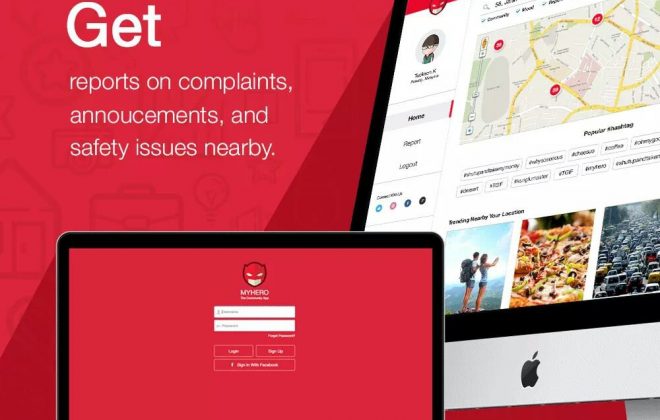 Series Of Explosions Rocked Busy Shopping Area
Shopping Area KLANG: The busy shopping enclave near Centrepoint Complex here was rocked by a series of explosions when three gas cylinders, filled with ethylene gas for use in welding and the shaping and cutting of iron, suddenly blew up. The cylinders were being transported in…
10 Types Of People That You Can Find In Ikea
Types of People in Ikea #Type 1: They really want to do some shopping. A HUGE shopping list to check. Image Source #Type 2: They are looking for "inspirations." Including wandering in the showroom, jumping on beds and trashing everything. Image Source #Type 3: They…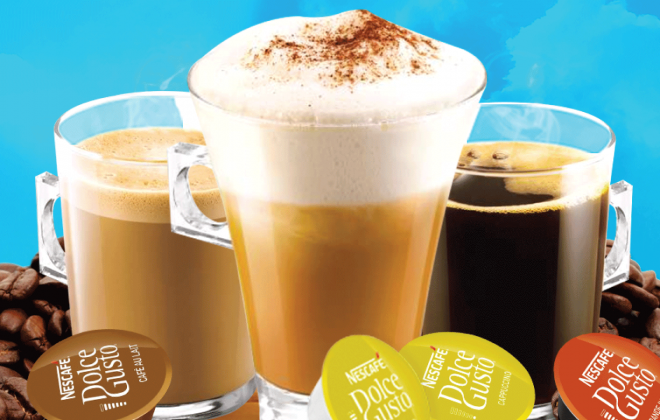 Lower Toll Rates on PLUS and Federal Highway 2?
Source: Kwik News 1) The toll rates on the Federal Highway Route 2 and the North-South Expressway (PLUS) are lower because of extensions of the concession period. 2) The Malaysian Highway Authority (LLM) in a statement today said this was a government effort to reduce toll charges and…