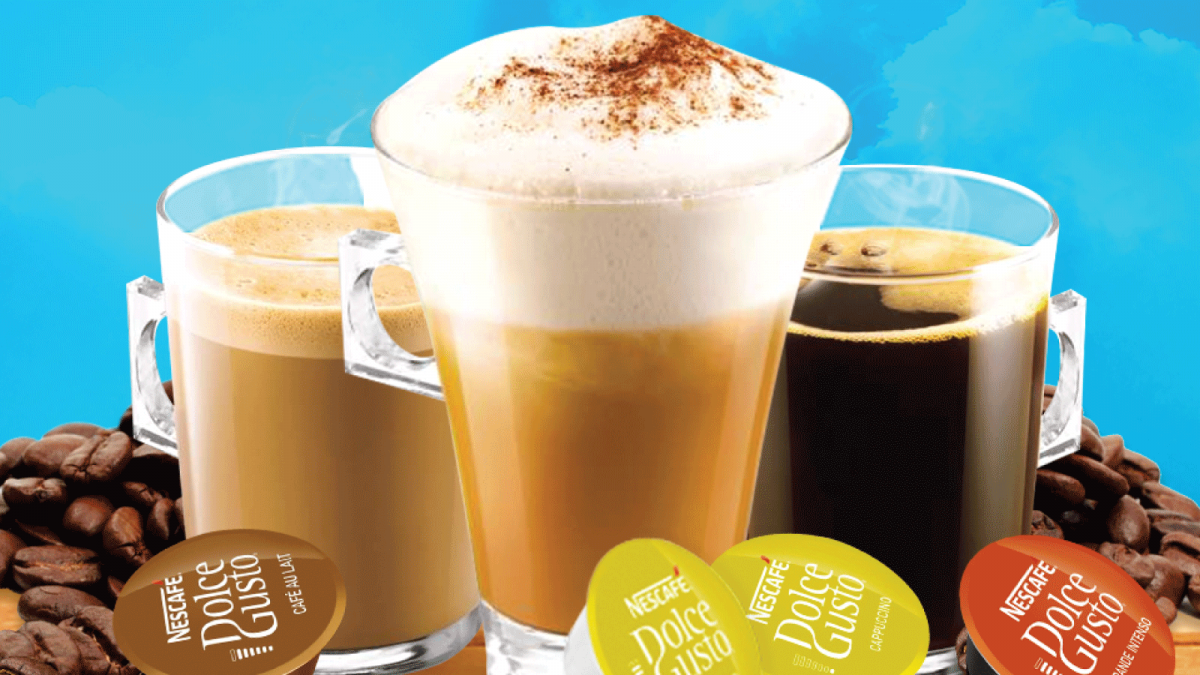 3 Classic Flavours For Coffee Lovers Who Are Too Lazy To Do The Brewing
Now, you might be a die-hard coffee lover like most people in the world these days, but do you know how to brew a good coffee?
Or rather … do you know what makes coffee ticks? see what I did there ;p

Okay seriously, ask yourself this — do you know what medium blend, French roast, and dark roast mean? Do you know the difference between non-dairy and dairy creamers? Fret not, we got you covered.
We reached out to NESCAFÉ DOLCE GUSTO, the coffee maker with the power to whip up espresso-style beverages conveniently and quickly. And we have to admit, that is a tempting proposition for us ADHD-afflicted high-performing millennials.
Everyone in our editorial team agrees that having this coffee machine at home or at the office would tremendously boost our performance each day, especially following this exact consumption formula throughout the entire day:
1. Drink Grande Intenso for that extra kick in the morning!
If you are like me, an espresso is simply not enough. This is where the 180ml Grande Intenso comes in to give you the "kick" you need. If you are not really a morning person, drink this to give you a wakeup call! Got to start your day right, eh?
2. Mix it up with Café au Lait in the afternoon for a milky twist
Compared to Grande Intenso, Café au Lait is creamier and smoother, making it a wonderful choice for your afternoon fix. This is perfect for those who appreciate a rich coffee aroma with milk. Fun fact — Café au Lait is simply the French version of the Italian Caffè latte.
3. Grab a Cappuccino to satisfy your unpredictable cravings
And just in case you crave for another round of coffee, even after consuming the first two flavours, we recommend trying the Cappuccino. Combining the strong taste of espresso with a perfect velvety foam top, it's the perfect drink for your quick fix. Less milky than a latte and more easy-going than an espresso. Bliss!
Drink the three flavours accordingly throughout your day and let us know your experience. Thank you Nescafé Dolce Gusto for the wonderful tips! And by the way, Nescafé Dolce Gusto is kind enough to extend a promotion to all coffee lovers here:
Related posts:
No related posts.