9 Myths About Feminism in Malaysia—BUSTED!
Feminism: The advocacy of women's rights for political, social, cultural, personal and economic equality to men. What is feminism? Is feminism a mere passing trend? Is it sexist? Are feminists crazy? WILL FEMINISM DESTROY MEN? Feminism has a negative connotation to it's name because of…

URGENT: MISSING CHILD IN KUALA LUMPUR
Missing Child This was just posted on Facebook by "Ash Crick" 3 hours ago about a child named "Griffin" who has been taken away a certain "Eliza Szonert" Giffin Is The Name As noted in the post, Griffin was allegedly abducted last Thursday on the…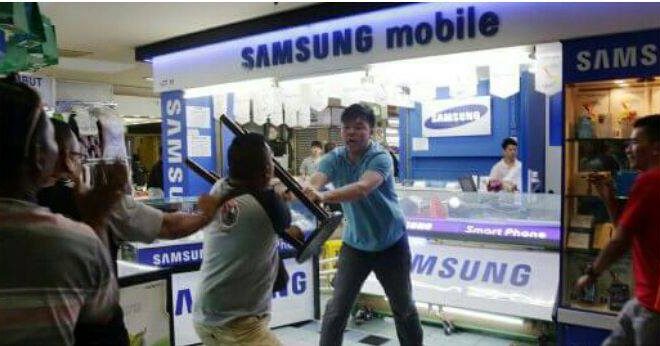 Violent Outbreak Over Phone Refund Refusal At Kota Raya Komplex
Violent Outbreak Just a moment ago, Joshua Eriksson Zen posted this video on Facebook, with the attached caption. The caption: 4:30pm at Kota Raya Komplex. Group of Malays asking for refund for their phones, claiming they got cheated. No refund was possible, so proceeded violently….