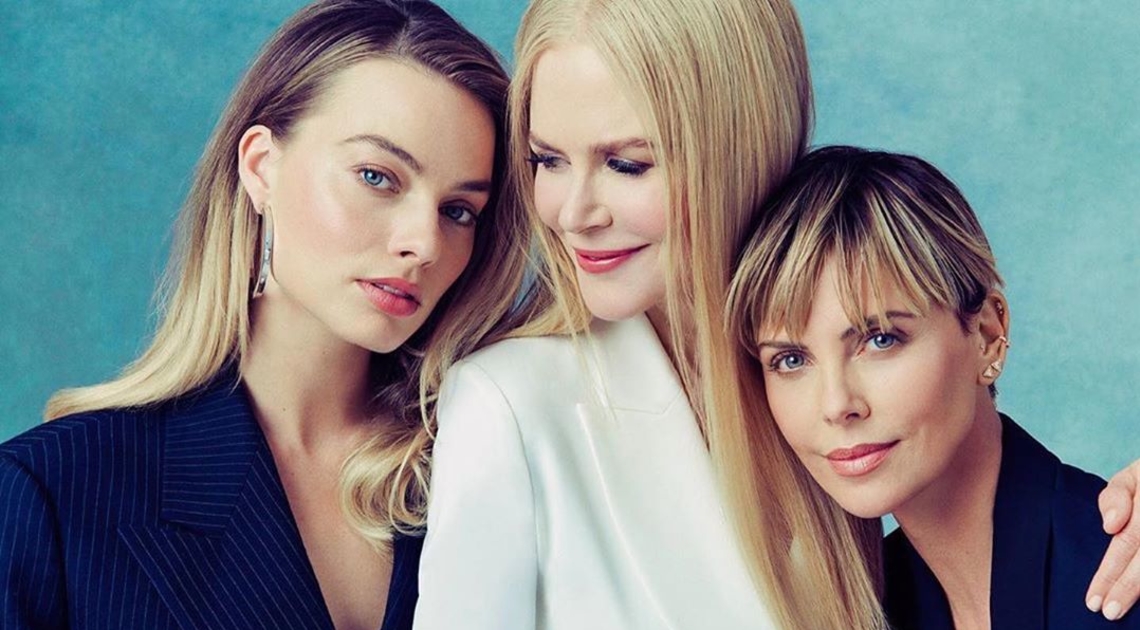 10 Sexiest Countries With The Hottest Bombshells!
Bombshells!!!
LIKE? SHARE
Despite Ukraine is having a serious political issue with the "mighty" Russia at the moment, let's not forget the fact that Ukraine's babes are famous for their gorgeous-looks and beautiful facial features. However, beautiful doesn't equal to the sexy aura. According to a survey taken by almost 40,00 men, here are 10 countries that is loaded with sexy bombshells!
Guys, brace yourselves.
#10 Canada.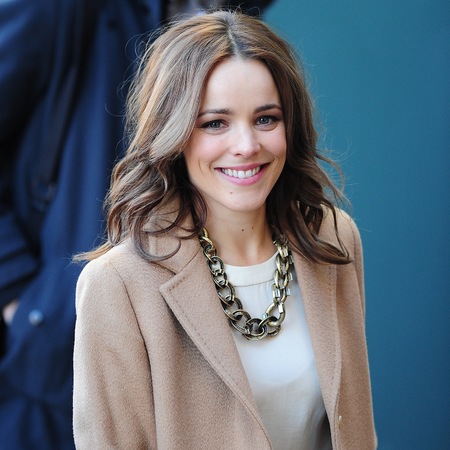 #9 South Africa
#8 Bulgaria
#7 Australia
#6 Spain
#5 Philippines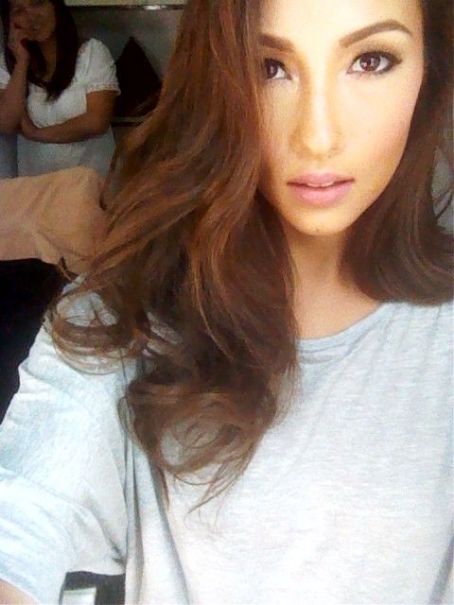 #4 Great Britain
#3 Colombia
#2 Russia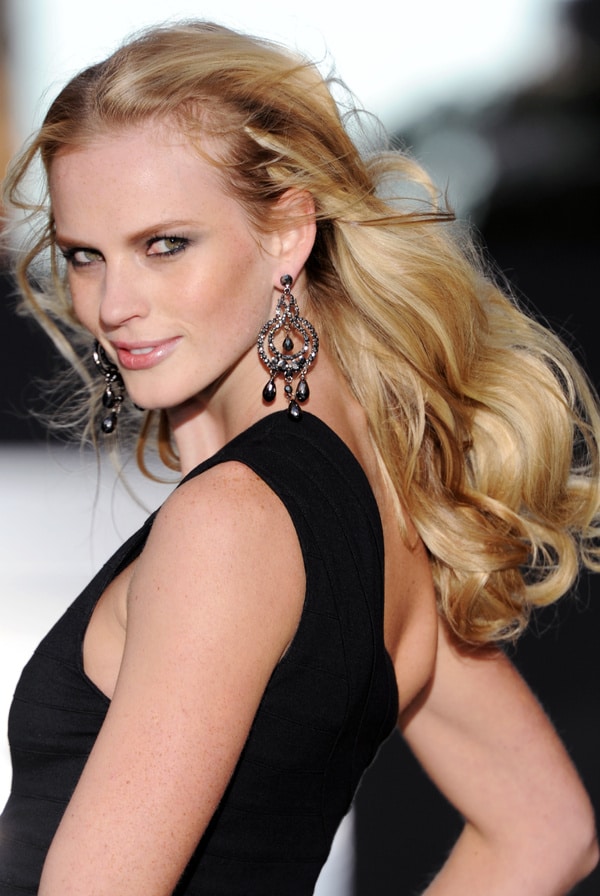 #1 Brazil
Source: Thrillist
Related posts:
No related posts.