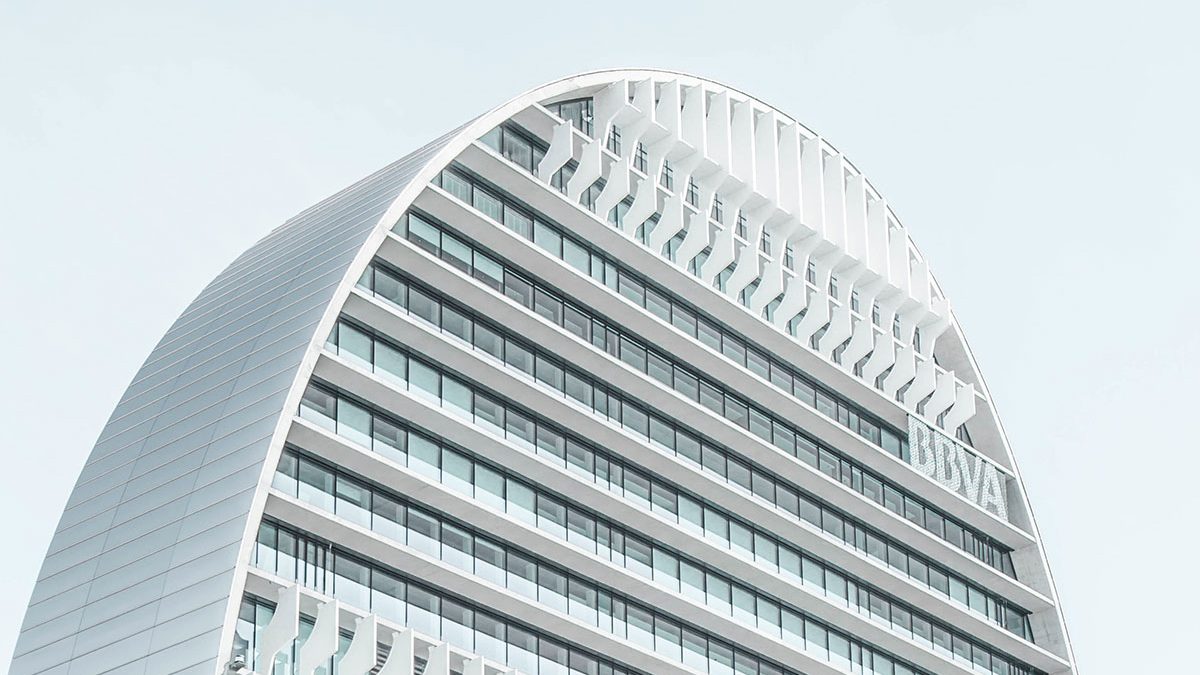 9 Ways Malaysians Manage Their PTPTN Loans
The National Higher Education Fund Corporation or more commonly known as PTPTN is Malaysia's national student loan. Ask any student and they probably know the scheme but don't understand it, yet it's the no brainer decision made to fund their tertiary education. It's our version of America's student debt problem.
If you saw how Malaysians handled their student loans, you wouldn't wonder why government continues blacklisting more and more people everyday.
---
THESE ARE THE 9 TYPICAL WAYS MALAYSIANS DEAL WITH THEIR PTPTN LOANS.
1. PRETEND IT DOESN'T EXIST
Source: Giphy
As the popular saying goes, "Ignorance is bliss."
As long as they don't try understanding how the system works, it going to be out of sight and out of mind for a really really long time. This will conclude in getting blacklisted by and surprisingly, some people really don't care.
2. PAY THE BARE MINIMUM
Source: Tumblr
Then there are the people who don't want to get blacklisted, so they pay back just enough for them to keep their travelling hobby. They then spend the rest of their working life paying back the interest or not.
2. SURVIVE ON NECESSITIES
Source: Tumblr
You can also do the thing where you live the cheapskate life, survive on the bare necessities as The Jungle Book preaches, and pay it all off in one lump sum! Though the saving up would probably lead into working life too, but at least these people plan to pay off their loans, am I right?
4. START A BUSINESS
Source: Imgur
Some people are even smarter with this loan they get, they use parts of it to invest in business opportunities in hopes of multiplying their Ringgit. But be careful not to burn this borrowed money, that will be an even bigger mess to clean up.
5. SET A SCHEDULE
Source: Mashable
Having a timeline for your action plans is always a good idea. Financially literate Malaysians will come up with a schedule that helps them plan the amount to save up every month so they get a rough idea of how many years it'd take to settle them debts.
Of course, you can shorten the timeline once your income shows signs of increase over the years. Most importantly, persevere!
6. WORK CRAZY HARD
Source: English Club
This means being a working robot that never stop working until you've saved up enough to pay all the loans in one go. Even though it's a tiring life, you can take this up if you're into the whole idea of getting the worst part over with first so you can enjoy after.
7. FORGET ABOUT SOCIAL LIFE
Source: Gif Booster
What are dinner dates? What is fun? This is the time when you should be a nerd because guess what, getting first class honours entitles you to a full scholarship. Yes, no student loan to pay back at all!
8. ALTERNATIVELY, PRAY TO GOD
Source: Knit by God's hands
Give praise to God, Allah, Buddha, Gandhi and all the other Indian Gods and hope to be blessed with lottery wins! Or a first class honours!
9. APPLY FROM THE FAMA FOUNDATION
Source: Her Campus
AND BY FAMA I MEAN THE "FATHER AND MOTHER ASSOCIATION".
Related posts:
No related posts.