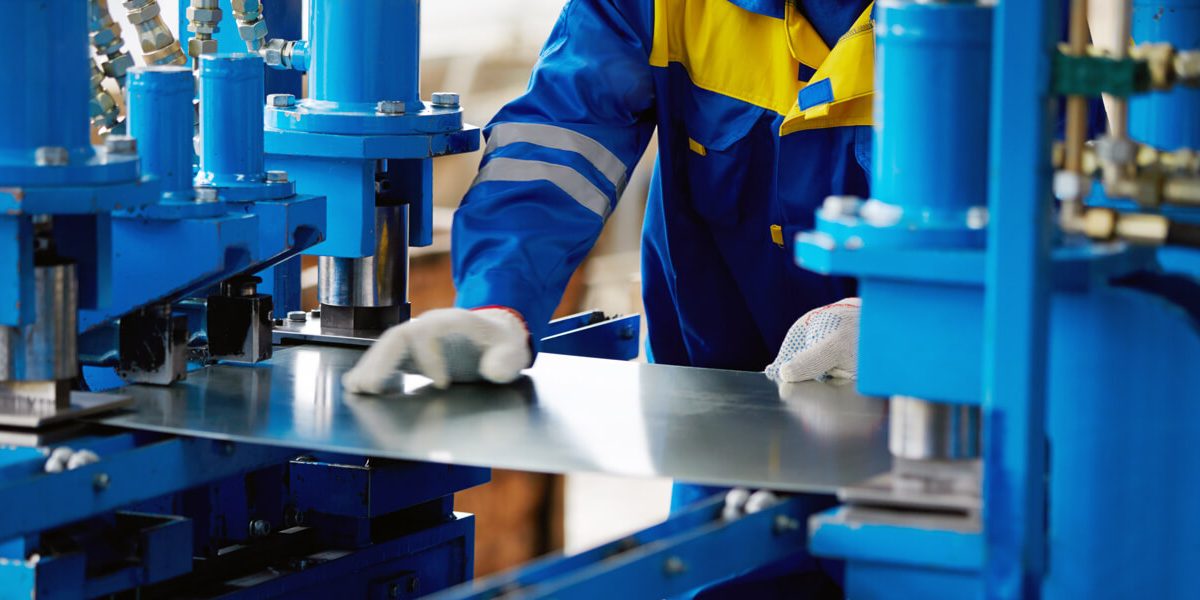 Butt-Weld Fittings in Malaysia: Syarikat Logam Unitrade
Aside from hitting full pedal in the digital race, our county also excels in city developments. Malaysia is full of tall buildings, which provide us with stunning views no matter in the daylight or the nighttime. The secret is building a great working renovation building is the pieces, the fittings. Everything must fit correctly in order for it to work perfectly and be safe to use. Buttweld fitting is a common phrase in the world of construction. What is exactly butt weld fitting?
It is a pipe fitting that can be used to change the flow direction. Other than that it can branch off, and reduce pipe size. It can also connect auxiliary equipment. Elbows, tees, caps, reductions, and outlets are among the butt weld fittings available. The most common type of welded pipe fitting is the elbow. It is defined by the nominal pipe size and pipe schedule. Buttweld fittings start with seamless or welded pipe and are molded into the shape of elbows, tees, and reducers, among other things.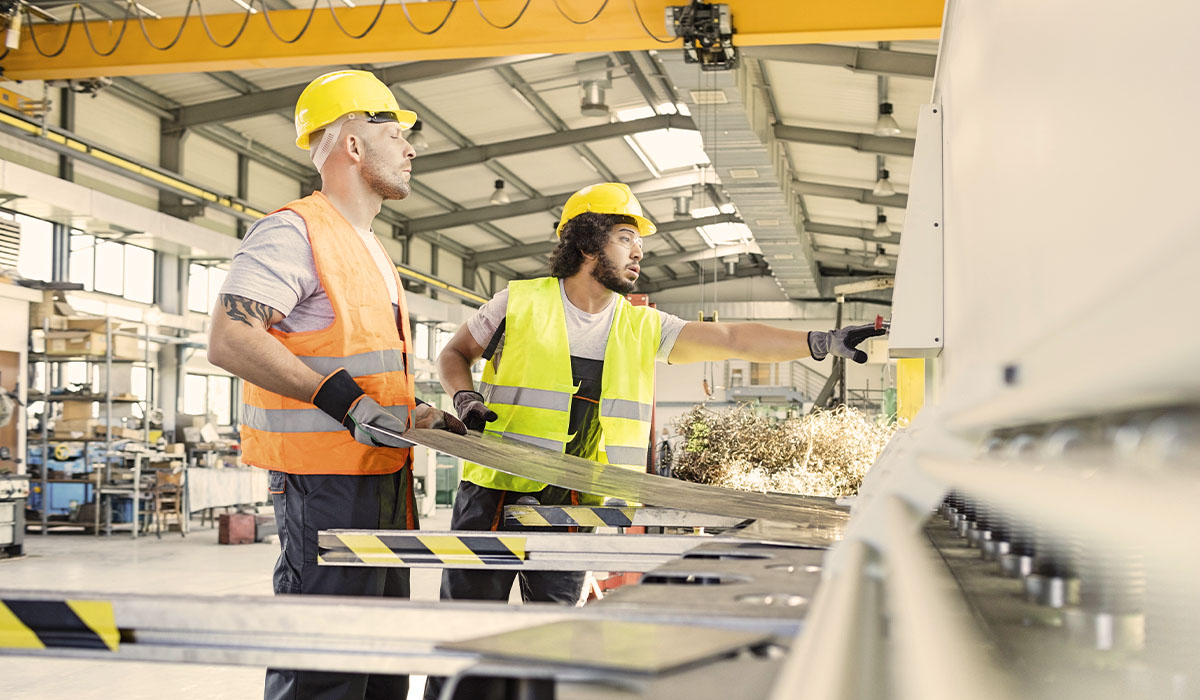 One of the best buttweld fittings in Malaysia is Syarikat Logam Unitrade. Not just providing services in metal uses, but also serves as fittings provider. They offer a wide range of products, including brass fittings. Syarikat Logam Unitrade has 23 types of ductile iron fittings, 132 varieties of iron fittings, and 102 types of stainless steel fittings. Apart from that, there are 45 different varieties of steam fittings, 36 different types of C.S welded fittings and 15 different types of C.S seamless fittings. Mild steel fittings with 16 variations, M.S.C.L with 15 goods, mechanical fittings with 109 variations, and copper fittings with roughly 70 products are among the new additions. Finally, they have 160 different PVC and PE fittings, 7 different vitrified clay fittings, and 27 different fire prevention goods.
A little bit about this company, In 1978, Mr. Sim Keng Chor founded Syarikat Logam Unitrade. Trading and distribution of plumbing and engineering equipment, as well as imports and exports of building supplies, are the company's core activities which is what they are known for.
They're well-known for their honesty. Syarikat Logam Unitrade focuses on maintaining a trustworthy, honest, and professional business, and not to mention, they keep the human components out of the picture. Apart from that, they are dependable as all of their acts and outputs are professional. They understand the ripple effect that affects the business, the people, and the environment. You will have a limitless number of options with the Syarikat Logam Unitrade service.
They've been in the company for a few decades, so they've gained a lot of experience. Syarikat Logam Unitrade provides a one-stop-shop for customers across a wide range of industries. They are very good at providing your need as they have the infrastructure and resources in place to support large-scale initiatives as needed.
Due to the Malaysian government's implementation of the Enhanced Movement Control Order, all delivery and self-pickup services would be temporarily unavailable. Syarikat Logam Unitrade will not provide any delivery services till further notice, but the good news is demands can still be placed online so you can go now and get those parts!
Related posts:
No related posts.