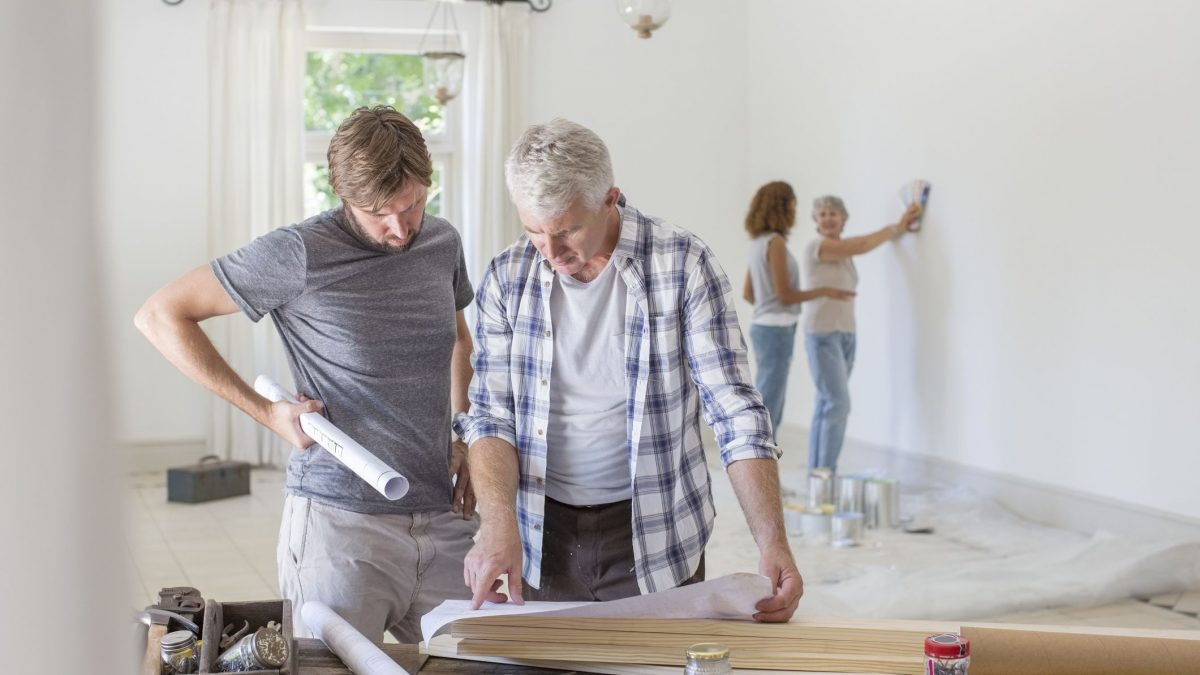 Ways to cut down renovation cost
Renovating a house is something very exciting but also costly. Depending on the scale of renovation, it can cost up to millions of dollars. It is not easy to renovate so majority of people hire professionals to renovate their house for them. While for some, the result may have exceeded their expectations, for some it may be a complete failure and it is totally depending on the people you have hired to renovate your house. Thus, it is very important to check the credibility of the professionals before you hire them to renovate your house. In renovation, some homeowners would have a budget they wish to keep but there is always that possibility of things going over the budget due to unexpected situations. However, do not worry, this article would list down five ways homeowners can cut down the cost of renovating their house.
1 – Hire professionals
Hiring professionals may be redundant if you would like to keep your renovation well under budget but please consider it before you start to renovate your own house. There will be huge jobs that would require you to hire professionals. For example, plumbing and electrical. You cannot do this on your own, unless you are a plumber or an electrician, because it would be utterly dangerous. Even structural work should be done by a professional. It is important you avoid doing this by yourself because you may well be over your budget if there was a DIY disaster and you have to restart all of the work again. Do your research and compare prices, you will get a place that is within your budget. If you have the time, call the business and inform them of the scale of the renovation with your budget and you will get a price range from them. Get price range from at least 3 companies. If you hire professionals, for bonus, not only would you cut cost but time as well.
2 – Materials
Switching the materials to a more affordable material would definitely cut the cost of your renovation. It would not affect the overall aesthetic of your décor, but it will save you a lot of money. The kitchen and bathroom are the perfect places to trade in top-tier materials with less price. Some examples are, in place of granite, you can try an engineered stone bench top. You can use laminate as opposed to marble and you can exchange ceramic or laminate flooring with quarry floor tiles. These method of changing the materials will definitely help you stay under your budget. If you want to, you can spend that extra money to buy some expensive materials for areas you want to show off.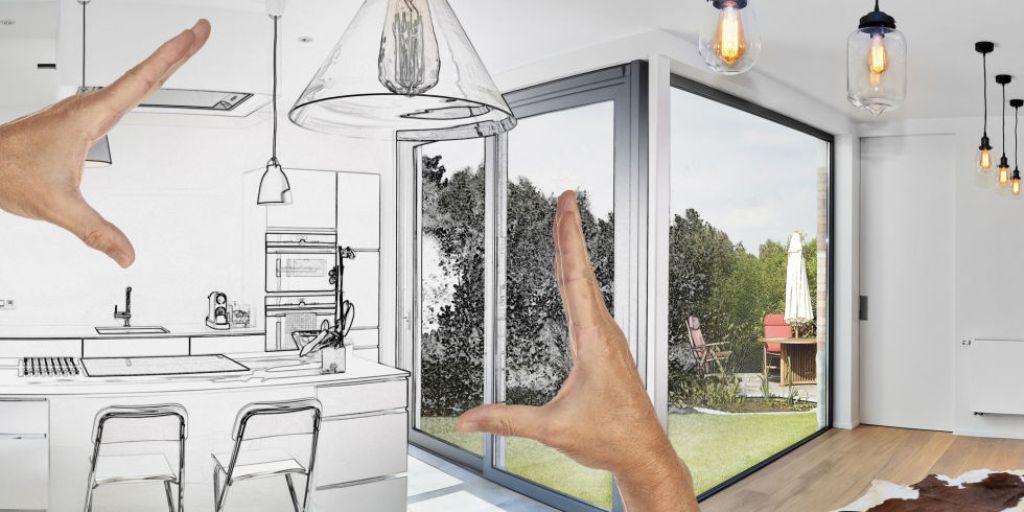 3 – Re-use
Reusing your old furniture is not always a bad idea. Renovation does not mean everything needs to be new. Before you throw away your stuff or put it up for sale, see if there is anything you can refurbish. You can take some salvageable and versatile parts from other stuff and put it somewhere else. For example, in a flat-packed furniture, there is a standard melamine wood and it is very versatile so you can use that as a shelve or storage units. If you are not so much of a DIY person than just hold on to your old stuff because the professionals may be able to use it for your renovation.
Renovating is not easy, and it can take months or years to do, depending on the scale of the renovation. That is your money, your time and your future on the line. If your house is a rent, however, do not do any renovation without the houseowner's permission. If you are currently searching for a house to rent, you can search Dutamas property for rent to get multiple options.
If you think this article is interesting, you can check out more at Coffeeticks.
Related posts:
No related posts.