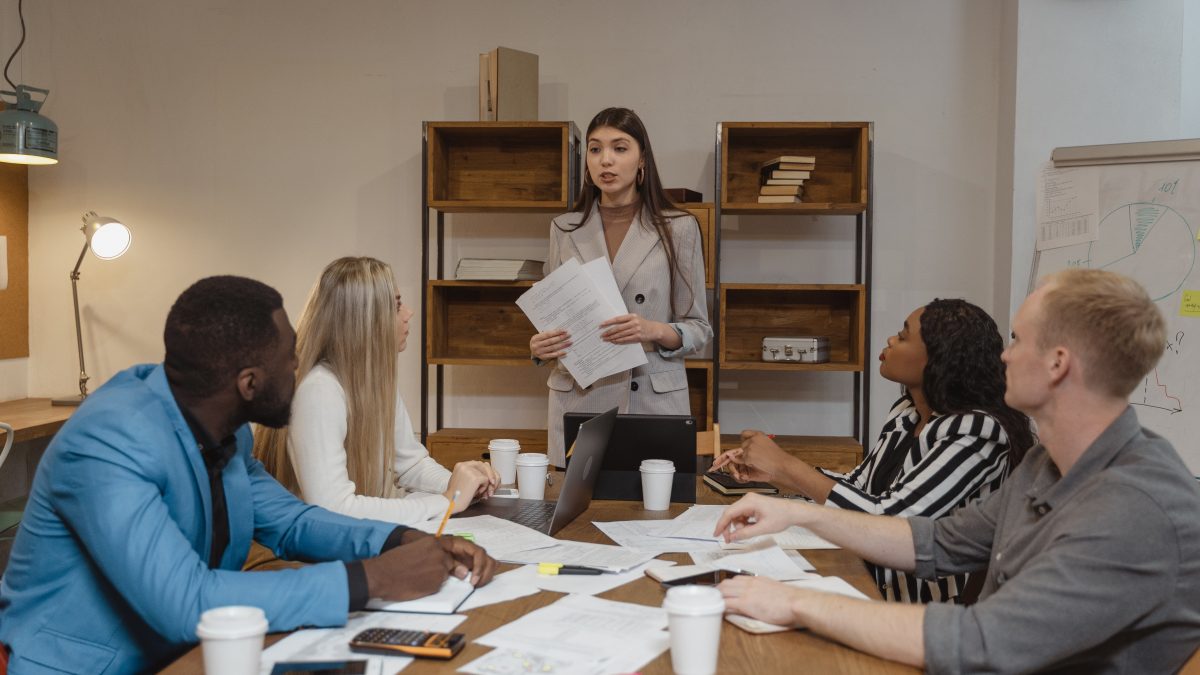 How To Design Your Office? Part 2
In my last article, I talked about how to design your office to make the environment most conducive for your employees. I talked about elements like lighting as well as the environment that could affect the employees' productivity. If you're interested in learning more, you can read about part 1 right here. Now, let's continue with the remaining tips on how to design your office.
Furniture
To start off, you need to focus on the type of furniture that you use to design the office. So, to reiterate what I stated previously, we can't become too comfortable in your workplace. Keep in mind that you've come to work, not to sleep. You'll have to be cautious about buying furniture that will make you feel uncomfortable, dizzy or cause any body aches. Choose furniture that does not hinder light, promotes good posture, and is comfortable to sit on for long periods of time if you want to emphasise your health. Because having a sore back or aching muscles at work is the last thing you want to cope with.
Storage
The second thing you need to consider when you design your office is if you have enough storage for your employees to store their job supplies and other odd objects. Keep in mind that here is where your employees, as well as yourself, will be working for half a day, so make sure there is enough storage. You don't want a cluttered work environment that only serves to distract you. If you have storage, your employees will be able to categorise and organise their work materials. After they've kept your documents in, get storage rooms that can be locked. You don't want to lose vital documents that could lead to the fall of your business.
Needs and Personal Touch
After you've set everything up, it's time to give your office space a personal touch; after all, this is your domain. You might wish to add some plants or an extra reading lamp to help brighten up the area. If you're a team-based business in the creative industry, consider installing shelves, or a corkboard that your employees can use to visualise and organise their thoughts and ideas. You have complete control over this aspect of the decor; just make sure you have everything you need to get started before going wild. Here's a tip, allow your employees to add their own personal touch to the office space. Allow them to decorate the space so that they can make the space more personalised and comfortable for them to work in. This helps make the office a place where they consider home, which in turn will boost their productivity.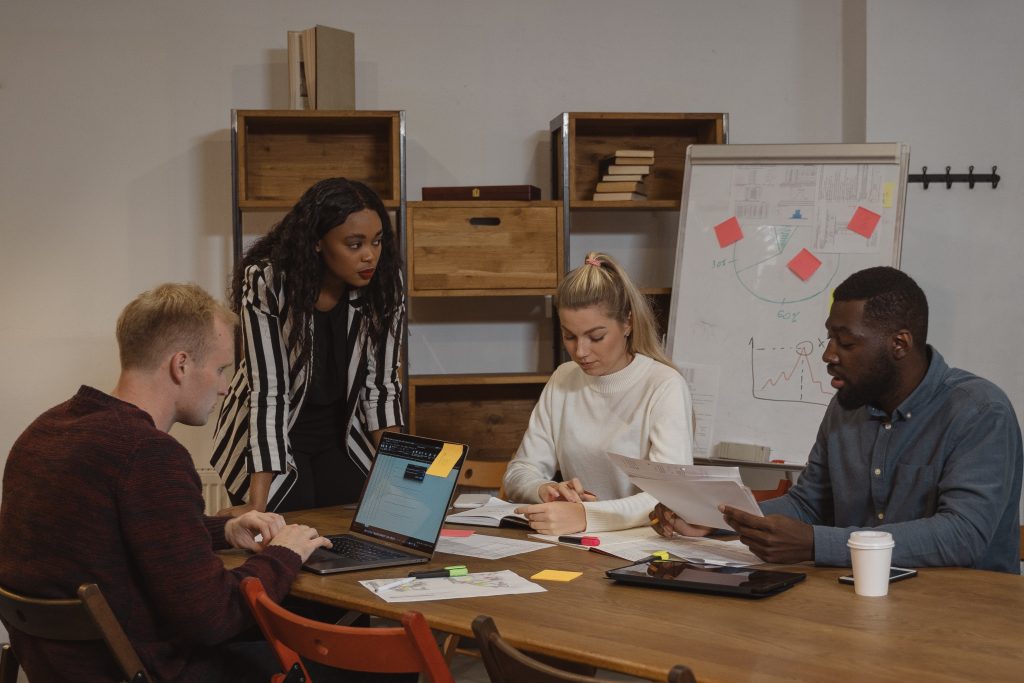 Distractions
You've reached the end of the process of designing your office. Now, it's time to go over everything again and eliminate any and all distractions that may be interfering with your employees' productivity. After all, this is where your employees will have to put in their time.
So, if you're looking to develop the perfect office space, have a look at the office for rent in Bangsar south that offers the space you'll need to make it a reality.
Related posts:
No related posts.