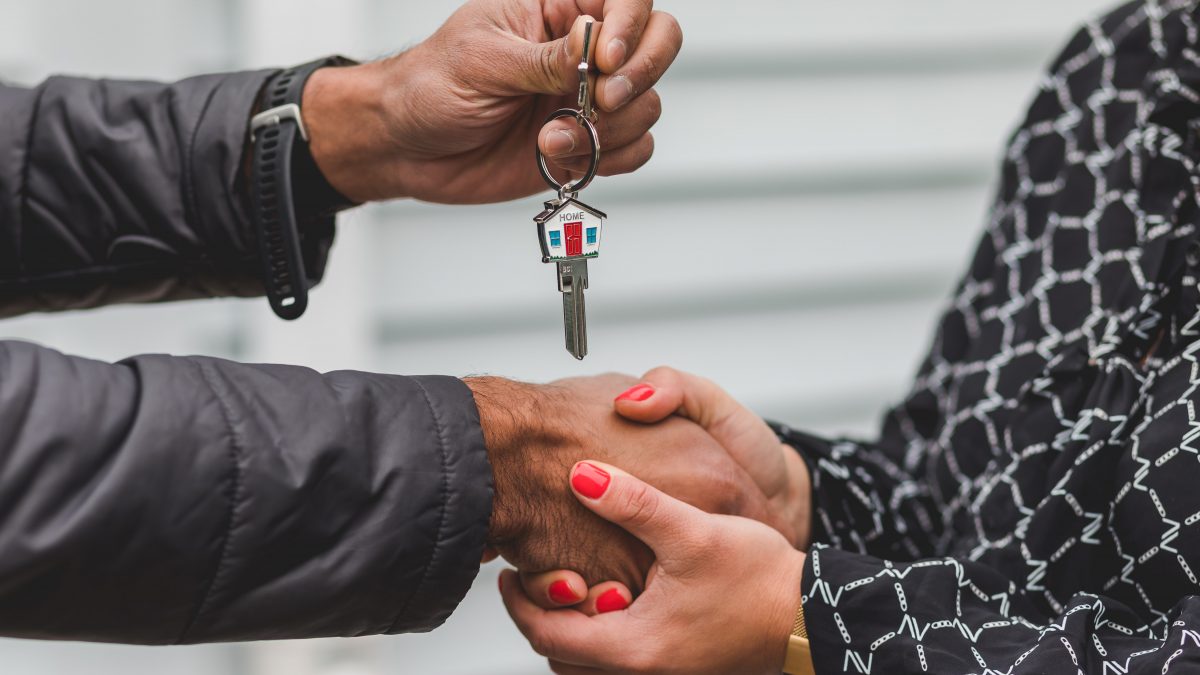 Things You Should Know When Selling A Property
Marketing your house may be a time-consuming and difficult process, particularly if you've never done it before. Random people will come into your house, open your closets and cupboards, and rummage around, which may feel like a breach of privacy at times. With little prior experience and a difficult, emotional transaction on your hands, first-time home sellers are prone to making several errors. Many of these hazards may be avoided with a little knowledge. Continue reading to learn how to effectively sell your home in Kapar or anywhere in Malaysia.
Choose the Right Real Estate Agent
When it comes to selling your home as fast and successfully as possible, a professional real estate agent is invaluable. They've been educated to understand the full home selling process, including assisting you in finding qualified buyers and negotiating pricing. Getting recommendations from friends and family is a wonderful place to start when looking for an agent. This is one of the most useful and truthful methods to collect feedback on a certain agent. When you meet with the agent, don't be hesitant to gain as much information as you want, such as which houses they've successfully sold and whether you can contact their previous clients for credentials.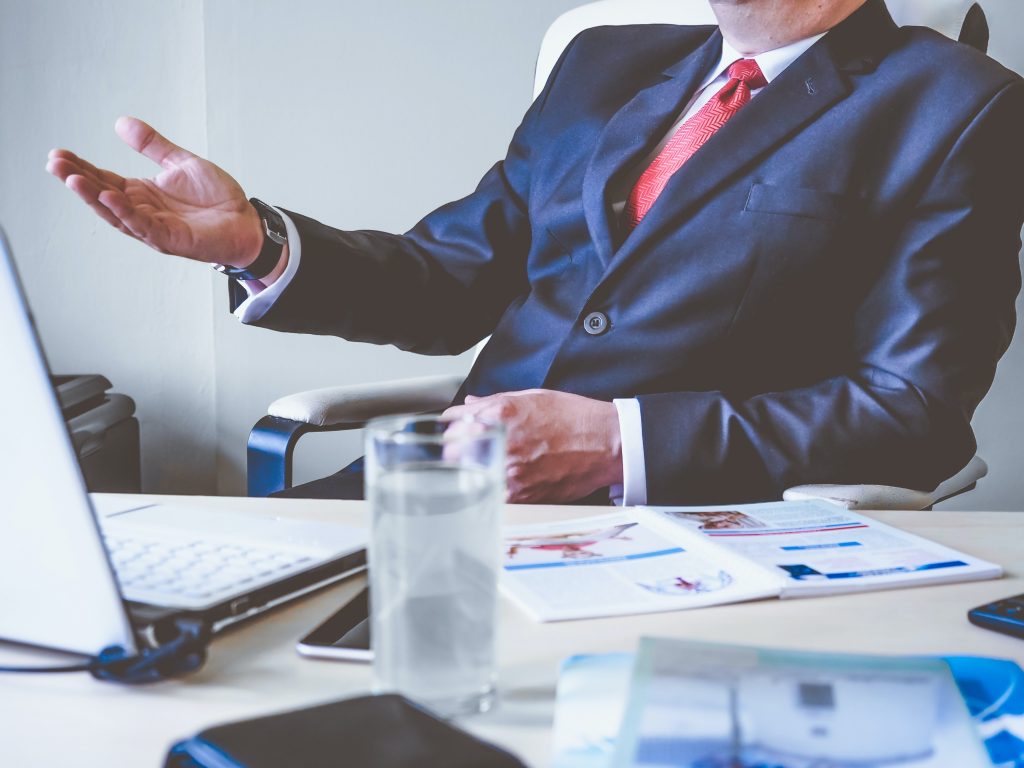 Look into the market and decide on a price.
To sell your home, you must first determine how much it is worth. You may hire a property agent or hire a professional valuer to acquire an accurate estimate of the value of your home. Obtaining a property appraisal is also beneficial since it might improve your chances of selling your home. You can do your own inquiry after completing an appraisal and include it into the selling price. Look up nearby properties to see how much they are worth. Keep track of the overall number of properties sold as well as the time it takes to sell them. Finally, while deciding on a price, keep in mind that a potential buyer may try to negotiate a better bargain for themselves.
Make Your Property Appealing.
When you decide to sell your home, you should strive to make it appear appealing and inviting to potential buyers. Buyers that come down for viewings will only have a few minutes to look around your home, so you'll want to make a good impression in that time. Communicate with your real estate agent and ask them to assist you in inspecting your home. Numerous potential buyers would be turned off by your house if it is filthy and untidy. To spruce up the room, organize your house and give it a fresh coat of paint. Fix any issues you see, such as leaking pipes, squeaky doors, or cracked tiles.
Promote and Display Your Property
You'll need to market your home to let people know it's for sale. Take some great images of your home for the real estate listing. You may also hire a professional photographer to capture your photos for you. After you've taken some lovely images of your home, your agent may start marketing it through both conventional and digital media. You might also utilize your personal online platforms to spread the news. You might also inquire among your friends and relatives.
More articles like this here.
Related posts:
No related posts.