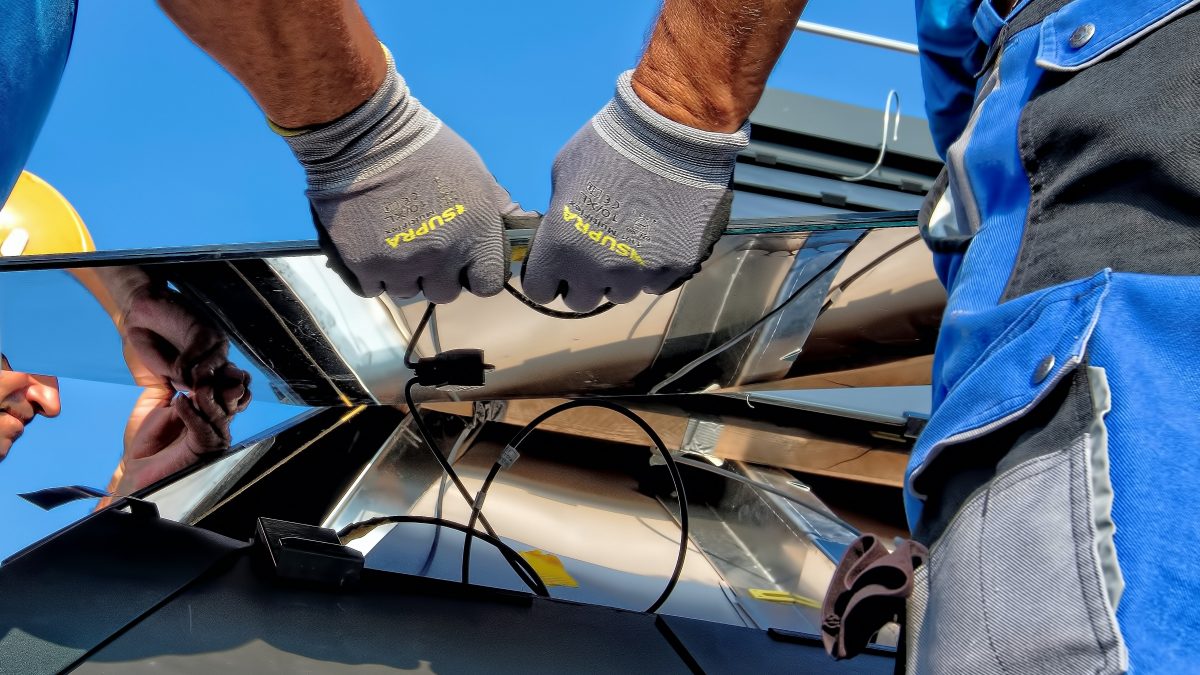 Content Marketing For Roofing Companies
Content marketing is not a new concept. It has been a valuable strategy used by many different worldwide famous companies and brands around the world. They use content marketing to distribute valuable information, rather than actually selling the product. Content marketing's ultimate goal is to attract customers in their niche. Mind you, these are profitable customers who are interested in you. These customers are led to the final stages of purchase as a result of the awareness accumulated and driven through the help of content marketing.
And in today's world, content is king. Without content, it has become hard to make ourselves visible on the online platforms. Content is needed no matter where you are to stay completely relevant in the eyes of the customer. You are no exception from the content marketing strategy. Whether you are a very hands-on company like a roofing company or a digital agency, you need content marketing.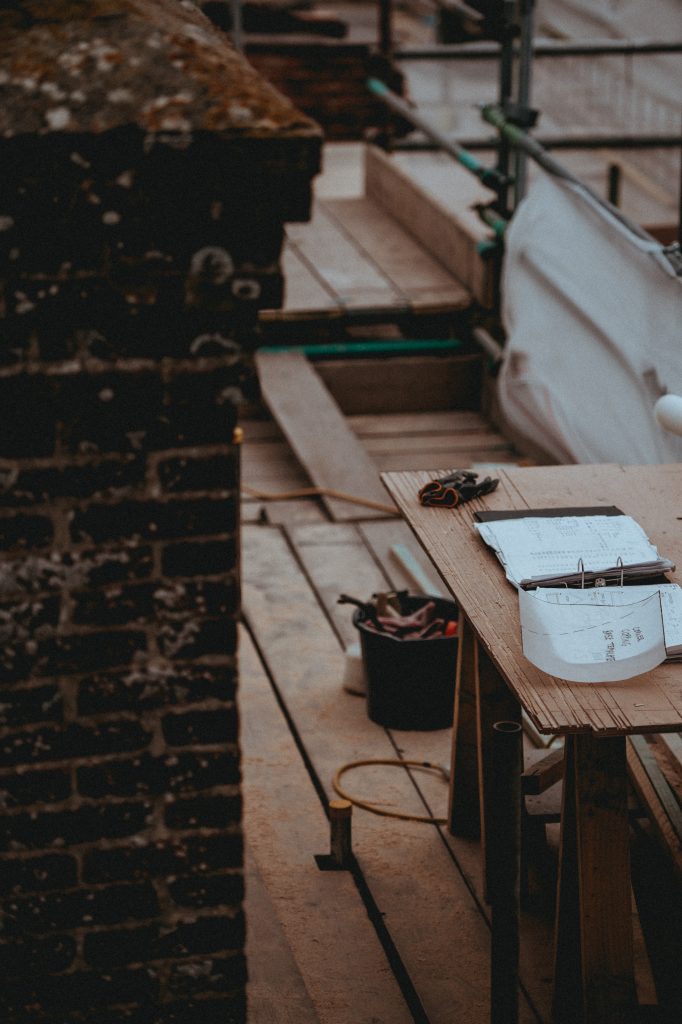 So how can a roofing company use content marketing to their advantage? Being a roofer does not mean we do not need our dose of relevancy online. Creating valuable content is how evern roofers could ultimately build a healthy, long-lasting relationship with their customers.
So how can roofing companies and roofers build their very own content marketing strategy?
Your very first step in creating a very strategic content marketing approach is by actually getting to know your customers. Every customer demographic has one social media platform they use consistently.
Even the not tech savvy ones have a platform that they are consistently exposed to. Facebook is more heavily used by boomers and Gen Y compared to those who are from Gen Z. What does your target audience do? What kind of content are they looking for? It is rare that people would search for roofing content with no reason. Your visibility should not only depend on whether they search your specified complicated words but rather it should be built on creating an engaging audience. People are attracted to you when you deliver content that is useful to them.
Assess Your Current Content And Find Content Gaps
A large part of creating a perfect and successful content marketing strategy is by analysis. What do you currently talk about online and offline media? Does it fit the targeted niche? Does it attract people? If your content is not attracting people it is because people are not engaging with it. People don't recognize it nor is it visible. Content to be visible, it has to be engaging and interacted with.
If your blog is about simply a list of products, this may not exactly be engaging enough. Your online content may include content with highly targeted keywords that you may have been missing out on, including videos of the everyday life of roofing companies, showing people reviews and customer feedback, giving instruction videos like how to install metal roof and the list goes on.
There are so many ways to create content and establish them. As much as we would like to say content marketing is as easy as creating content, it certainly is not. Roofing companies have the opportunity to use the power of content marketing to improve their overall brand awareness, digital marketing strategy and generate leads. However, they need to be analytical and strategic with their approach.
Related posts:
No related posts.