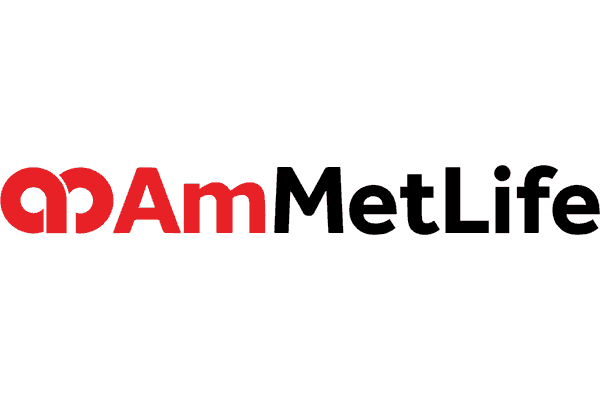 The First Two Power Packed Riders Insurance Plan In Malaysia
Despite all of the insurance plans that have been revolving around us in Malaysia, however, how convincing are they for us to find the most compatible insurance plan for us and the family? Not going to ignore how the majority of people in our communities often think that it is not crucial to at least be covered by an insurance plan. But it is never too late for you to start applying for an insurance plan either for yourself or family. Do you know which insurance plan for you to choose and buy all protection rider insurance plan Malaysia?
Of course, the answer would be insurance plans from AmMetLife! Compared to the other insurance plans that you have heard of in Malaysia, AmMetLife is the first Insurance plan that came out with Protection Rider Insurance Plan Malaysia that absolutely will benefit us in so many ways. Read more to know what is offered in this insurance plan!
Who is AmMetLife?
It is undeniable that some of us do not really know who AmMetLife is doing for clients. AmMetLife is actually a strategic and stable partnership of AMMB Holdings Berhad, which is AmBank Group and MetLife International Holdings. This insurance company aimed to fulfill the clients' needs in facing their unexpected stages of life by ensuring their future to be better with financial security and more for future life.
One Complete Protection Plan for Two Riders
AmMetLife introduced their clients with the HCC BoostUp Rider + Healthcare Choice Rider; a plan that pairs up two comprehensive riders to protect their clients from any unexpected medical costs. What makes it different from the other insurance plans is that AmMetLife also includes hospitalization, surgery and post-care treatments.
Overall Annual Limit of RM1 Million and More!
Known as the ultimate plan protection, AmMetLife absolutely would not just stop there! Aiming to ensure its clients' future, the offered an overall annual limit of RM1 Million and above that includes:
HCC BoostUp Rider:
For out-patient dengue fever.
Home nursing care.
Genomics test for cancer.
Multifocal/intraocular lens.
Diabetic complications lump sum benefit.
Pre-hospitalisation medication and treatment by specialist.
HealthCare Choice Rider
Comprehensive medical coverage up to age 100 (next birthday)
Daily cash if you stay in the lower room and board.
Daily guardian.
No lifetime limit.
Second surgical opinion.
Post- hospitalization treatment.
Out-patient chinese medicine- hiropractic and physiotherapy treatment.
This is definitely the best and ultimate protection plan for two power-packed riders that you can only get from the AmMetLife insurance plan! Both HCC BoostUp Rider and HealthCare Choice Rider were combined to give more benefits for clients! It is worth more than everything right?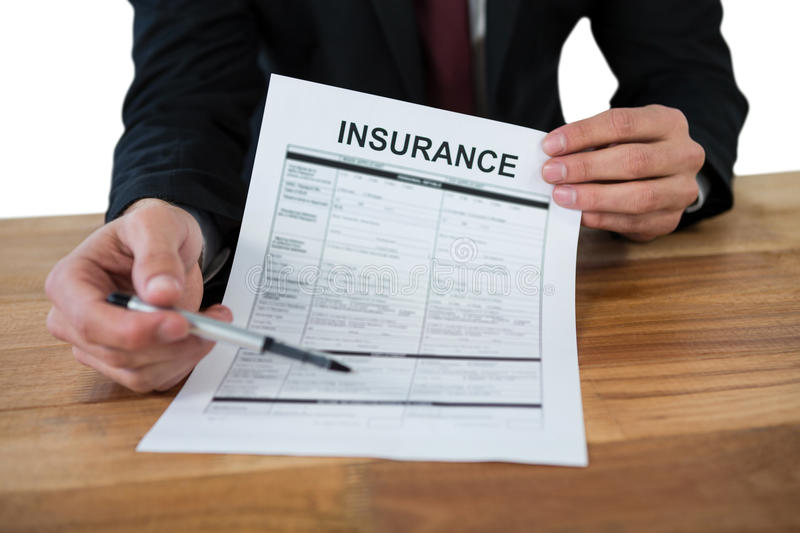 Things That You Have To Know About This Insurance Plan.
This riders insurance plan is basically a unisex plan that can be applied by anyone aged 30 days to age 70 (next birthday). Both of HealthCare Choice Rider Annual Insurance and HCC BoostUp Rider + HealthCare Choice Rider Annual Insurance basically have the same 4 plans that clients can choose, which are:
Plan RM150
Plan RM250
Plan RM350
Plan RM500
Tags In